Programme now available: Marine Geology: Marginal Seas - Past and Future
News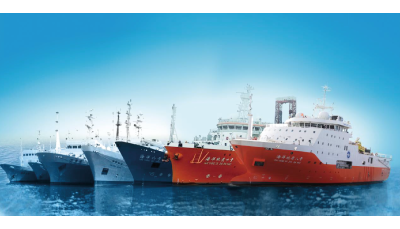 Marginal seas as zones of transition between continents and oceans are increasingly becoming the focus of international marine research. The reason lies in their importance as buffer zones for the natural transfer of matter and energy between the mainland and the marine areas and thus as a source of marine raw materials, for energy production, as trade routes and the socio-economic networking of society. In addition, the coastal zones and the people living there are increasingly threatened by sea level rise and extreme weather phenomena, so that effective coastal zone management is of vital importance.

The International Conference "Marine Geology: Marginal Seas - Past and Future" will be held in Guangzhou, China, November 27 to December 1, 2023 to support international communication in marine geoscience and technology, including the coastal and marine environmental research, fundamental geology, mathematical geosciences, marginal sea future projections, and management for the upcoming decades.

Below find the programme and all relevant information concerning online participation.