New educational activities in Baltic Earth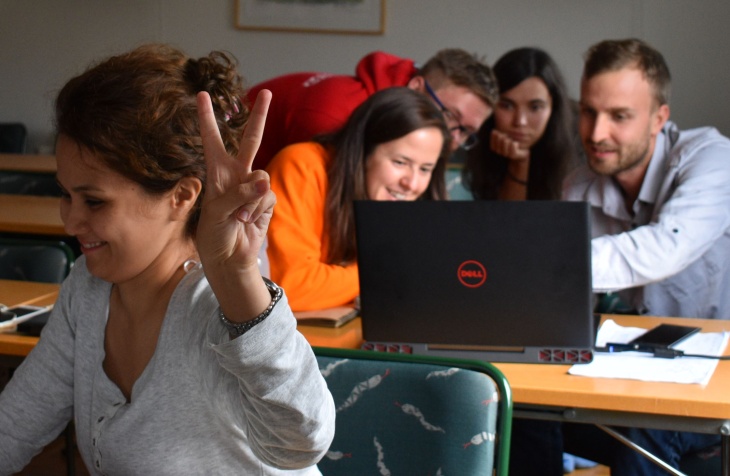 Participants in the Askö Summer School
Education and competence building has been a very important aspect in Baltic Earth.

We have been organizing international Doctorate Schools, Summer and Winter Schools. Our Summer School on Askö, Sweden, has been organized since 2015.

We are now extending the scope of our educational activities:

1. There will be a Master Course on the "Climate of the Earth System" at Rostock University, and a

2. Winter School for Young Scientists, which will be organized every two years at a different host institutions in the Baltic Sea region. The first of this kind will be on 27 - 31 March 2023 in Warnemünde, Germany. This new type of winter school replaces our previous series of Winter Schools and is eligible for PhD students and early career scientists (post docs).